"Combining the benefits of extreme versatility, uncompromising fire safety, and the strongest in sustainability"
What is Aluminum Composite Material?
Fire-Resistant Aluminum Composite Panel is a composite material made of aluminum and non-combustible mineral filled core. Though the core material does contain a small amount of combustible polyethylene, the main ingredient of the non-combustible mineral filled core does not permit the proliferation of flame and restricts smoke. It is a fire-safe material that passes mandatory requirements for exterior and interior application. It is an ideal material for external claddings, roof of pedestrian passage and other architectural applications.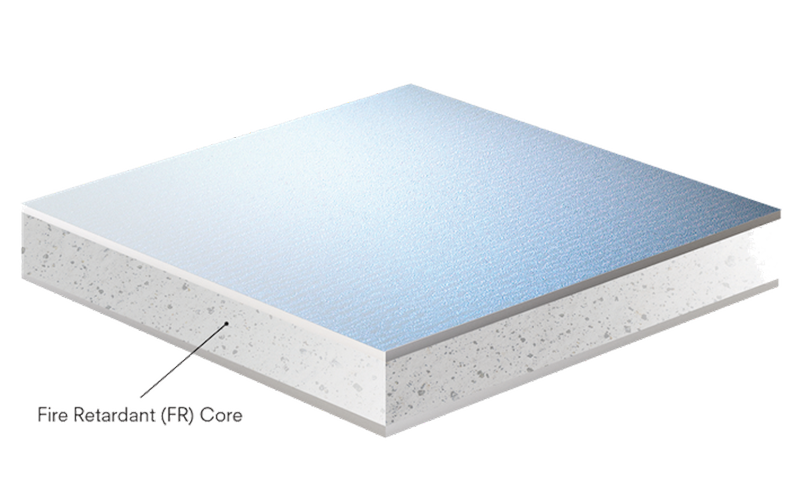 ALUCOBOND PLUS Two sheets of smooth .020" aluminum thermobonded to a solid, fire retardant core developed exclusively to meet fire performance requirements while providing the performance & versatility of ACM.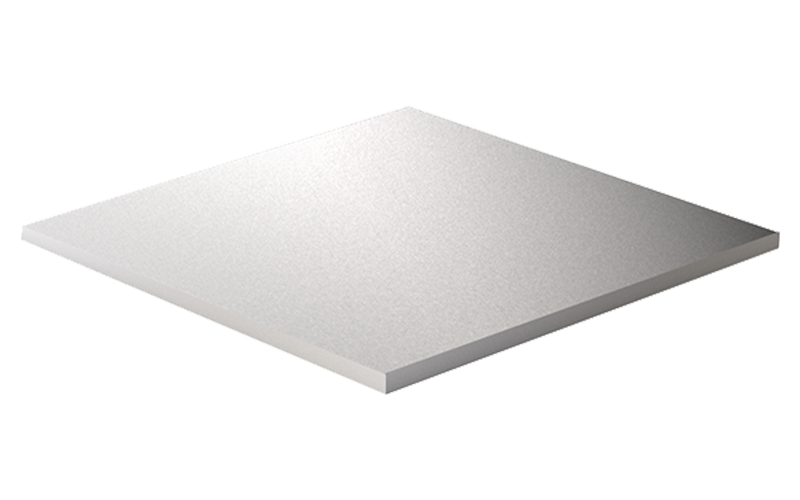 ALUCOBOND AXCENT A solid .040" gauge flat aluminum sheet that offers the perfect complement to matching ALUCOBOND PLUS facade panels, excellent for parapet caps, canopies and soffits, or painted metal trim.
Let's get started with your project now. Reach out to our team to learn how architectural aluminum fabrication can set you apart.
The ACM and ACP difference.
Aluminum Composite Material (ACM) is in ever-increasing demand, as both the commercial and residential building industries seek both innovation and practicality in the marketplace. CC Image Group leads the industry in providing Aluminum Composite Panels (ACP) as a perfect solution for external cladding & facades, insulation, signage, and more.
ACM Panels are very durable as well as super resistant to inclement weather and staining. In addition to the visual impact of ACM Panels, those who use them for exterior cladding often find decreased noise levels from the outdoors in.
"Customers aren't really customers, they are partners in the process."
Start by checking out the premade demo websites to see what's possible.
Salient is the ultimate WordPress theme for building beautiful websites.
Quick Links
Get In Touch
Request Your Quote
All Products
Portfolio
Warranty Information
Our Facility

CC Image Group | Architectural Aluminum Fabrication
Location
2009 Dorsey Rd.
Building G
Marietta, Ga. 30066
Contact
770.883.3506
"Thank you for your interest in our company. We look forward to speaking with you soon!"

Copyright
CC Image Group, Inc.
2021. All Rights Reserved
Digitally Marketed By